Level Up With Tax Accounting Services in Dubai
Tax accounting services are essential in today's financial market, regardless of the size of your business. Tax accounting relates to following and respecting the guidelines set by the FTA when it comes to tax returns, tax analysis, tax payments, and more. The process is delicate, and if not handled by someone with expertise, mistakes can be made. Taxes should not be viewed as burdens for organizations, but rather as a mediator between them, the government, and the end user. Level tax advisors can make sure your taxes are done in a prompt and accurate manner, offering complete transparency during the process.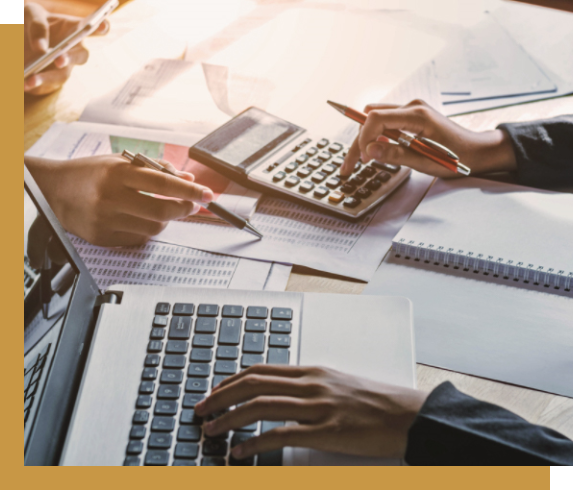 What are the Different Types of UAE Taxes?
Paying taxes is a requirement for any UAE-registered business. Not only that, the paperwork has to be done correctly, as even a minor error can result in a business loss or a fine. At Level, we are familiar with every type of tax accounting service, including value-added tax, excise tax and various tourism taxes.
Value-added tax:

Value-added tax, or VAT, is a tax on the consumption or use of goods and services. VAT is usually imposed on each retail purchase, residential sale, healthcare service, and much more..

Excise tax:

Excise tax is usually applied on specific products that can be harmful to the environment or our health. These include tobacco products, alcohol, carbonated drinks, and energy drinks, among others.

Tourism tax:

As its name states, this type of tax is applied to hospitality properties. Hotels, restaurants, resorts and other properties in the industry can charge visitors with various taxes, including a city tax.
Why Choose Level?
We have been working in the UAE as tax accountants and tax advisors for a long time, and we know the ins and outs of the country's governmental regulations. Our expertise will guarantee your taxes will be done correctly and in a timely fashion. We offer personalized tax services that fit your specific business needs, and we also work with you to find optimal solutions by leveraging effective tax management strategies and years of hands-on experience. If you're in need of tailored tax planning services, please don't hesitate to reach out to us.