Level Cash Flow Management Services in Dubai
Finance management is one of the most important parts of running a business. Multiple transactions every day require a lot of attention, and proper records of cash inflow and outflow have to be managed by licensed professionals. Cash flow management essentially offers you in-depth insight into the lifecycle and trajectory of your capital. It is the active and deliberate monitoring of funds going in and out of your business.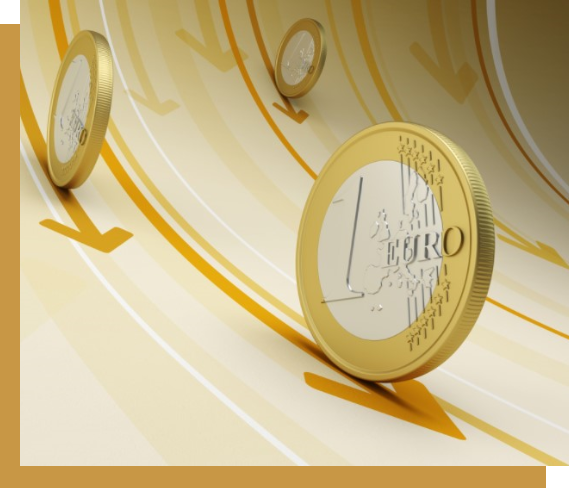 Why Choose Level Cash Flow Management Services?
Our team is highly competent in planning and projecting a company's cash flow. Letting management know their potential to meet upcoming obligations, as well as the net funds available for expansion, are among the responsibilities we take on once you hire us. Our cash flow management services in Dubai also help you:
Know when, where, and how your cash is required or received;
Know the best allocation of funds for your additional cash needs;
Be prepared to fulfill unexpected requirements and plan for tax season, by maintaining relationships with bankers and other creditors;
Create an accurate cash flow projection;
Establish cash collection acceleration techniques;
Obtain the maximum return rate on your idle cash;
Set up a well-tailored cash flow plan based on your business' needs.
Proper cash flow management puts you in the driver's seat and eliminates the surprise factor when running your business. We also have proven effective collection policies, and our team can aid you with cash flow forecasts.
What are the Benefits of Cash Flow Management?
Transparency, planning, determining capital structure, as well as determining working capital are some of the most important benefits regarding Dubai cash flow management. Properly-working capital maintenance can drastically improve an organization's efficiency and profitability in the long run.
01Transparency: Cash flow management provides transparency regarding the financial health of your company.
02Planning: Reports generated on a regular basis will give you precise cash flow information, which will help you plan future steps within your company.
03Proper Valuation: Cash flow statements will present a clear, long-term picture of the financial health of your business.
04Determine Working Capital: Determine the exact working capital required on a daily basis to successfully carry company operations.