Stay on Top of Your Game with Managerial Accounting in Dubai
Our professionals are highly skilled in developing management-based reports for financial and non-financial information. We prepare management reports to provide business stakeholders with an accurate understanding of how the business is operating. Management reports help senior management make strategic business decisions, and enable them to focus on developing better business development strategies to generate more revenue, and in turn, increase profitability.
A management report is a critical business document, as it displays the important factors that drive business operations. Utilizing this tool, our team will help you identify key performance indicators (KPIs) and other useful ratios, depending on the nature of your business and industry. We prepare profit and loss actuals and budget comparisons, summarized and detailed reports based on KPIs and other performance ratios, revenue projections, variance analysis, cash forecasts, budgeting, as well as planning and internal control mechanisms.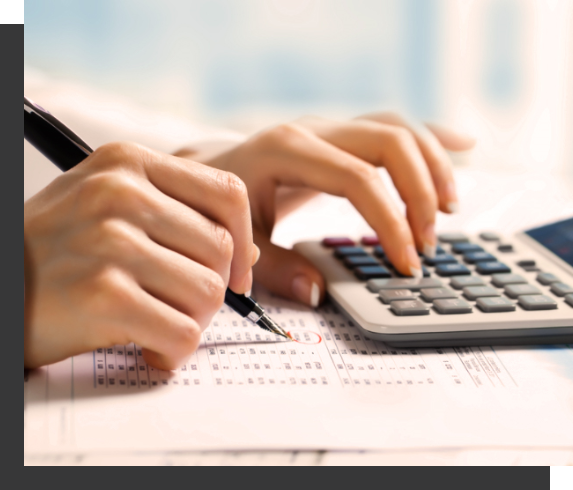 Why Choose Level for Management Accounting in Dubai?
There are dozens of accounting firms in Dubai, but the professionals at Level outshine the competition when it comes to expertise, skill level, and determination. Our work speaks for itself, and you can rest assured that your management accounting tasks are done properly and in time. As a business owner, you won't have to worry about administrative burdens or legalities and have plenty of time to focus on your work and relationship with your clients and employees.
We are flexible, and we understand that there's no one-size-fits-all solution when it comes to financial and managerial accounting in Dubai. Every company's needs are different, that's why we offer personalized solutions and exclusive plans that cater specifically to your organization's business model. Level professionals have proven experience in accounting management, as well as auditing, and have in-depth knowledge of UAE federal laws. Financial discipline, cost-effectiveness, and top-notch management accounting define us, so, if you're in need of top-tier services, don't hesitate to reach out.