An excise tax is a legislated tax on certain goods or services that are considered harmful, such as alcohol, tobacco, and energy drinks. Excise taxes, just as any other taxes, are imposed by UAE state and local governments. Apart from alcohol and tobacco, excise tax also applies to fuel sales and airline ticket sales. When the UAE introduced the excise tax, it automatically started a health initiative to lower the consumption of unhealthy products, as well as encourage citizens to adopt a healthier lifestyle.
Firms can register online for excise tax on the FTA website. If you visit their website, you can find all the necessary information for registration, however, if you want to save time, you can pass this responsibility onto us, and we'll handle it right away. Level agents are equipped with the necessary knowledge and experience to handle any tax registration process with ease, so don't hesitate to reach out to us for assistance. We'll gladly lend you a helping hand, and even teach you how to do it by yourself, if that's what you'd prefer instead.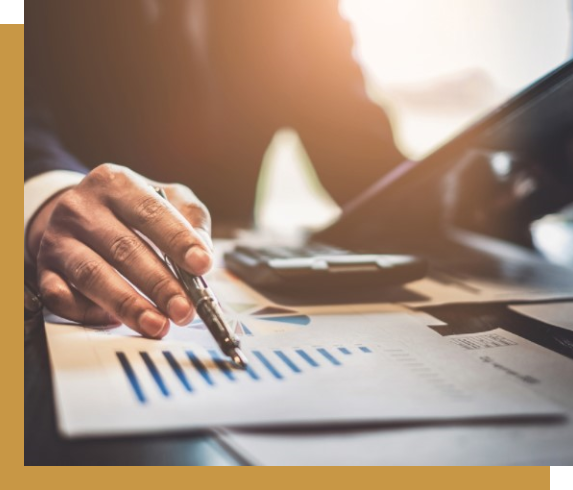 Let Level Handle Your Excise Tax Registration in the UAE
Level Tax agents can help your company with tax implementation. We provide extensive guidance on excise tax registration, procedural formalities, and information about documents required for the entire procedure. The excise tax registration process can start at the very moment goods that require such registration enter production, or at the time of their importing. Sometimes, businesses and manufacturers only pay the tax when the specific goods are released for consumption.
At Level, we not only help you register for this tax, we can also keep you up-to-date on the latest excise tax changes and product classifications. We are a team of professional tax consultants in Dubai, dedicated to providing top-quality services, including accurate excise tax consultancy, implementation, registration, and more.
If you run a local or international business and are interested in applying for excise tax registration in Dubai, don't hesitate to reach out to us and book an online appointment. One of our consultants will gladly walk you through the entire process, or take this burden off you completely and handle it promptly.