Level Inventory Management Solutions in Dubai
Whether you're in the general trading business, or own an e-commerce website, a supermarket, or a logistics company, an inventory management system is essential for your company. An inventory management system will give you insights into every aspect of your product journey, as well as identify fast-moving items, slow-moving items, and obsolete items.
Effective inventory management is all about knowing what items you have, where they are stocked, their quantity levels, and how much you'll be needing when the time arrives to re-order. This is where Level steps in and helps you incorporate an effective strategy.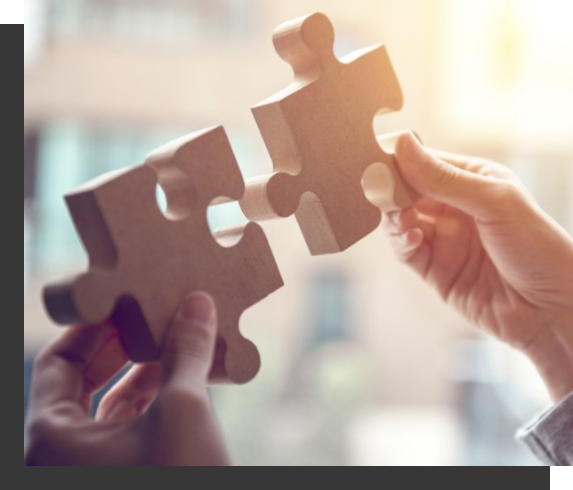 Why Do You Need Inventory Management in Dubai?
Procurement and supply chains continue to witness exponential change nowadays. To keep up with these changing conditions and become a market leader, you will need to implement the best practices possible. Here are a cople of examples of how Level professionals can help you; We can:
Align inventory depending on fast-moving or slow-moving items.
Improve inventory by reducing the obsolete items and re-ordering them when required.
Decrease extra storage costs and handling requirements.
Eliminate the risk of items running out of stock.
Help you improve customer service levels.
Implement strategic stock placement to reduce transportation costs and make sure items are delivered within the proper time limit.
The Benefits of Working with Level
If you're looking for best-in-class inventory accounting in Dubai, Level is at your service. Our team can help you optimize and manage all the components of your inventory operations, including cycle stock, safety stock, pipeline and pre-build inventory, so your business performs more effectively across the value chain.
Our team of professionals will help you plan your inventory at maximum efficiency, in real-time, at the right place. We will work with you to improve inventory cost accounting, streamline credit management, and enhance cash flow to free up valuable investments that are held up in inventory. We will use state-of-the-art inventory software in every step of the process.